Saving money at home. Making money at home.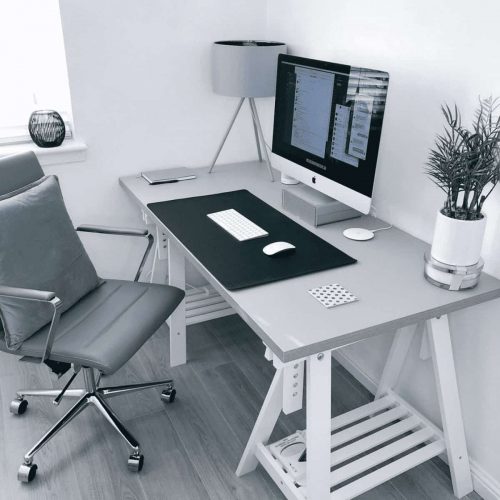 Hi there. My name is Traci and I am a frugal work-at-home mom that helps others save money and make money from home.
If you are new to my site, Welcome! I am so happy that you are here.
Get started by visiting my "Starter Guide". Thank you for visiting.