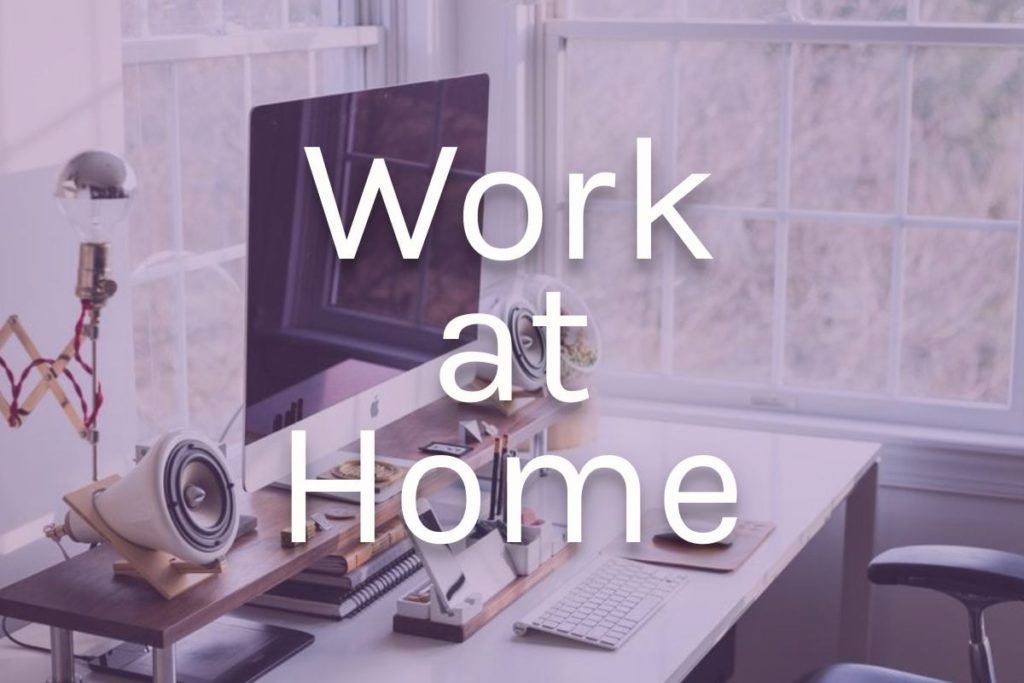 Working from home isn't new and it isn't old either. Working from home has been a growing trend since the '70s. Since the pandemic, it has skyrocketed to an all-time high.
What is a good reason to work from home?
There are so many reasons to work from home versus working in an office. It differs for everyone. Saving time and money are the biggest reasons but there are many more benefits of working from home.
How can you benefit from working from home?
Save time – no more commutes or time away from your family and pets
Save money – save on gas, wear and tear on your vehicle, parking, eating out, professional clothing
Be more productive
Work in your comfy clothes or your pajamas
Have access to your kitchen for lunch – no co-workers stealing your food
Medical reasons – Work when sick and not spread your germs to others or if you are immune-compromised it is safer for you to not work in an office
Some companies cover the cost of your internet or other things needed to work from home
While working from home is a growing trend and there are lots of work-from-home opportunities, there are a lot of scams out there. The purpose of my blog is to help you not get scammed and to help you find legitimate ways to make money. The opportunities I will share with you I have either tried myself or have done extensive research on.
Types of Work from Home Jobs
There are two different types of working from home (other than your own business).
Employee/W2 – an hourly or salaried worker that makes at least minimum wage (set by state and federal laws) and has taxes withheld for Social Security, Medicare, and other payroll taxes taken out of their paycheck. Eligible for healthcare, 401k, retirements, and other benefits if offered.
Online Teaching Jobs – Some of these jobs are employee jobs
Independent Contractor – a self-employed worker that does not have taxes withheld from their pay. They are responsible for all filing and paying their own business and personal taxes. Not eligible for healthcare and other benefits.
Online Teaching Jobs – Some of these jobs are independent contractor positions
Work at Home Courses and Classes
Work at Home Bundle from Ultimate Bundles
The Work at Home School Yes, it's a Real Thing
Work at Home Resources
---
The Work at Home Guide for Stay at Home Moms