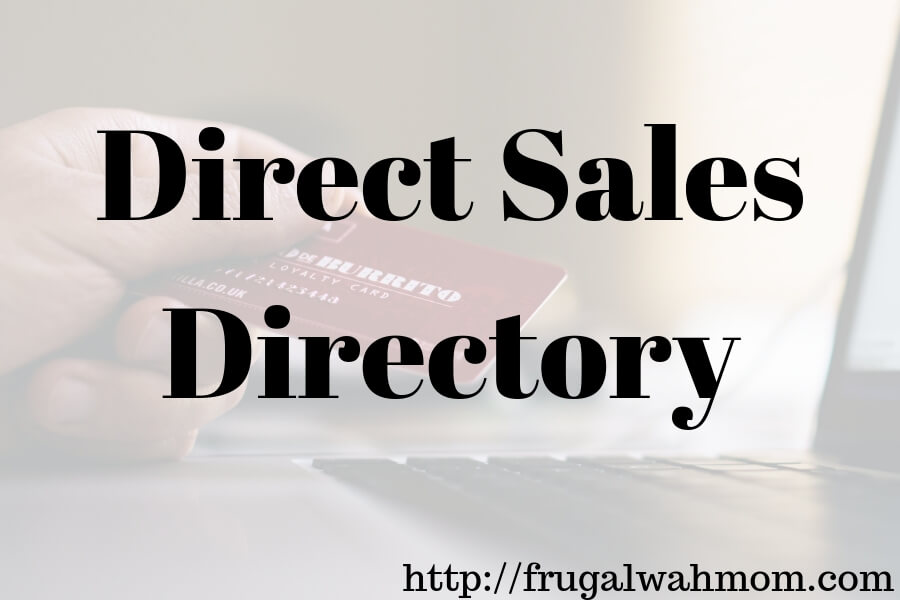 Direct Sales is a great way to make money while staying home with children or as a side hustle. There are so many direct sales companies, selling everything you can think of.
Even if you haven't heard of direct sales, I am sure you have heard of companies like Avon, Tupperware, and Mary Kay. They are direct sales companies, a company that has representatives that sell their product through channels such as home parties, catalogs, online websites, bazaars and craft fairs.
The representative receives a commission for the items they have sold. These reps are independent business owners. They work their own schedule and as much or as little as they would like.
I want to bring independent reps of these direct sales companies to you. You can read their personal stories, what they sell and information on their compensation plan.
If you are already a part of a direct sales company and are interested in sharing your story and opportunity with my readers, please fill out the form at the bottom of this page.
---
---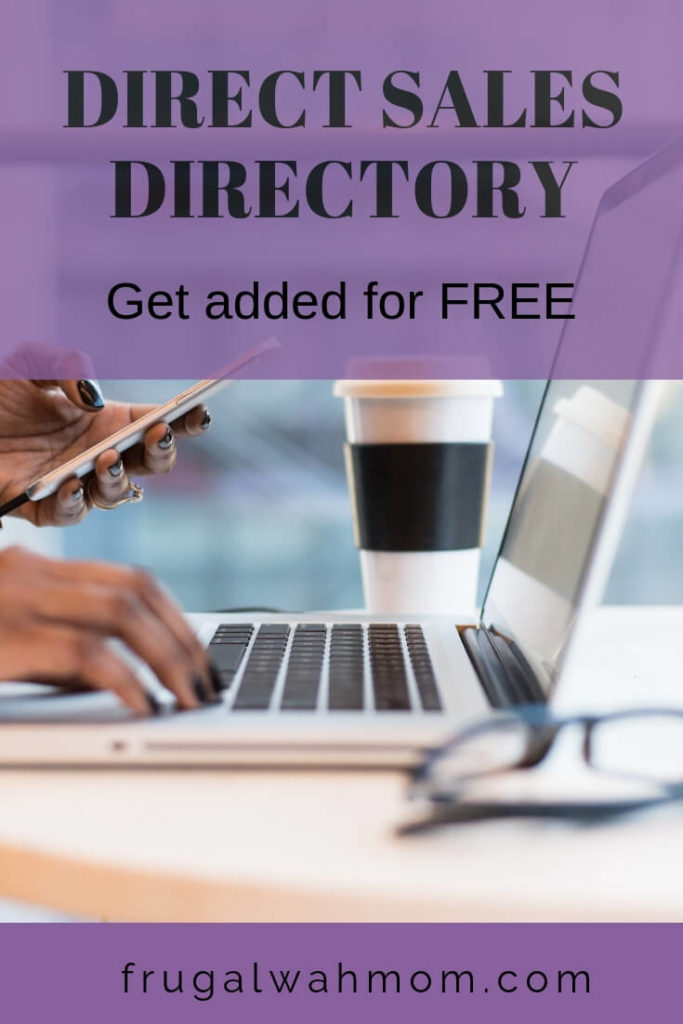 Get listed in the directory
Interested in sharing your story and opportunity? Fill out this form below and tell me about your company. I would love to feature you.