Finance Planner for Moms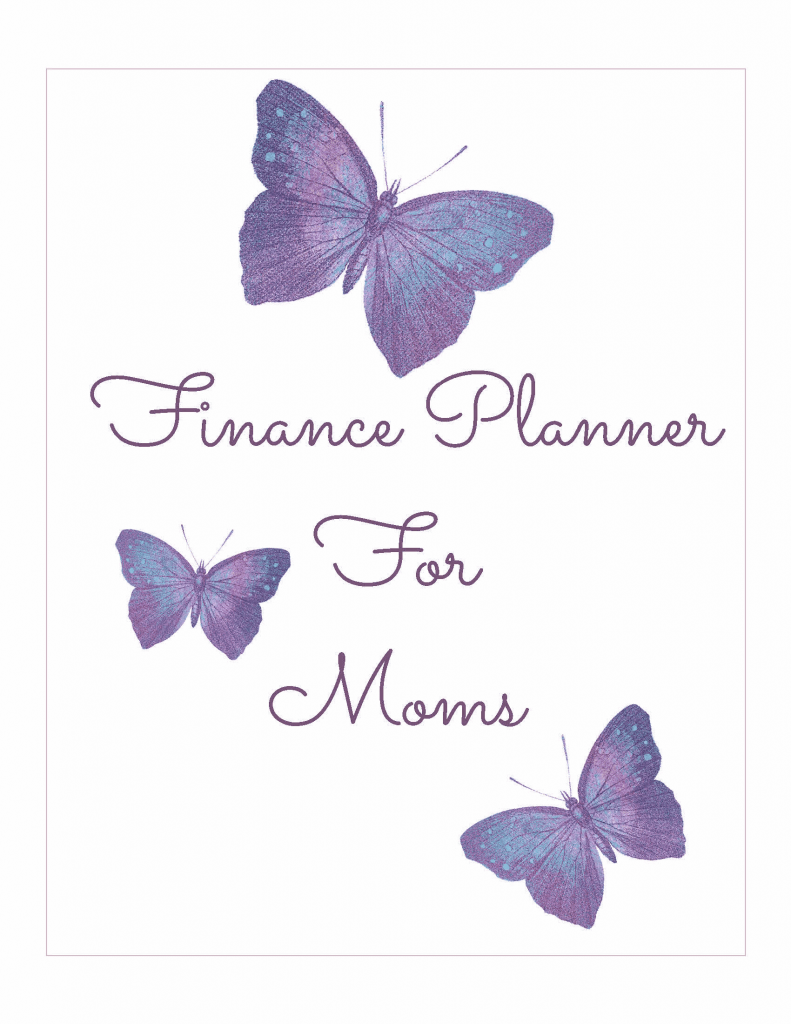 Are you struggling to keep track of your finances?
Finding yourself over spending and under saving?
Need an easy way to meal plan and make a shopping list?
The Finance Planner for Moms can
help you!
Why do you need the Finance Planner for Moms?
Organize your income and expenses
This planner will allow you to write down all your financial details so you can get a clear look at the weak and strong points in your budget. It will allow you to organize your income and expenses and see where your money is going.
Spending tracker
With a yearly, monthly, and weekly tracker you can see what you need to pay when and when you have money to save or splurge.
Debt tracker
A detailed debt tracker will help you stay on track and focus paying off your debt.
Meal planner and grocery list
Save money at the grocery store by menu planning and making a list. If you stick to lists you will have save money each time after grocery shopping. More money to dump into your debt and pay it off sooner.
See your yearly financial summary.
Track your savings.
Track your debt.
Track your bills.
Create a monthly budget.
Track your weekly income and expenses.
Plan your menu and shopping list.
What is included?
Annual Finance Summary
Savings Tracker
Debt Summary
Debt Repayment Tracker
Credit Card Balance Tracker –
Bill Tracker
Ideas for Spending Money & Celebrations Tracker
Monthly Budget
Menu
Weekly Shopping & To Do's
Weekly Income/Expense Log

Bonus:
Blank Ledger Sheet
Blank Note Paper
This is an instant downloadable digital product. Nothing will be shipped. Due to the fact this is a digital product, there are no refunds.