Food and Travel Budgeting
Meet Michael from Food and Travel Budgeting! 
Meet the passionate explorer behind Food and Travel Budgeting, Michael. As a seasoned explorer, he has cracked the code to living frugally while savoring the flavors of the world and creating unforgettable travel memories.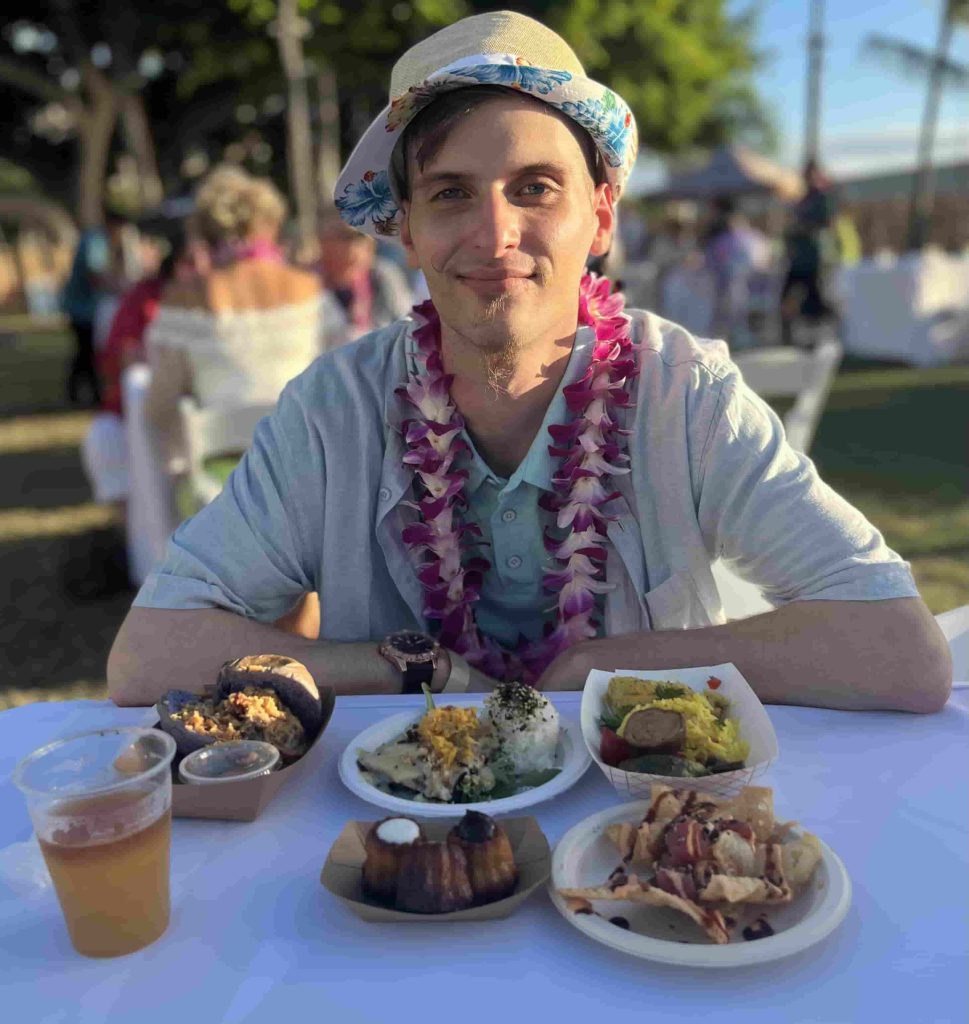 About Food and Travel Budgeting
At Food and Travel Budgeting (FAT Budgeting for short), Michael shares invaluable insights into budgeting for both food and travel. His website serves as a treasure trove of practical tips and savvy travel hacks, all designed to empower readers to escape for some downtime without breaking the bank.
Michael's travel tales are a testament to the art of affordable traveling. Learn how he leverages resources, including those provided by The Frugal Work at Home, to turn travel dreams into reality while keeping finances intact.
The Skill of Being Frugal
Author: Michael of Food and Travel Budgeting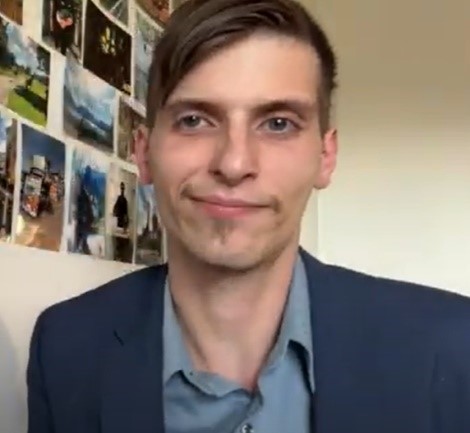 Greetings everyone,
My name is Michael, owner of Food and Travel Budgeting. I specialize in utilizing the tips shared by The Frugal Work at Home Mom to afford amazing vacations annually. I'm here to share with you the effectiveness of these resources and invite you to use The Frugal Work at Home Mom's referral links to get started.
How has Frugal Living helped me?
Learning how to be frugal has taught me the skill of maximizing the value of my dollar.
Demonstration:
Retail value – $20 gets me 5 items for $4
Frugal habit – $ 20 got me 10 of the same items
How did I do this?
By looking for opportunities and resources. When I find coupons and sales, I don't miss a beat.
Adapting this skillset has enabled me to transfer the idea to finding Restaurant and tourism deals. Check out how the frugal mindset transfers over in this resource: https://fatbudgeting.com/restaurants/
Using The Frugal Work at Home Mom's Business Resources
Frugalwahmom is an amazing resource for teaching readers how to creatively earn income. I testify to the effective tools shared here, applying my knowledge to the development of fatbudgeting.com.
As a business owner
a) I'm a blogger – I help my readers afford amazing vacations and budget for restaurants by sharing examples of my own experiences. https://fatbudgeting.com/blog/
b)      As a travel resource and consultant – Food and Travel Budgeting provides resources for finding coupons, travel deals, accumulating rewards, and more. My readers have access to my partner travel agencies and a catalog of restaurants to find birthday freebies, referral codes, and recommended apps.
Work at home
I enjoy the perks of working at home. I have a flexible schedule, save on gas, have access to my meals anytime, and have the luxury of convenience. For income, I can choose W2 employment or independent contracting anytime. This lifestyle is suitable for accommodating my responsibilities at home and future plans.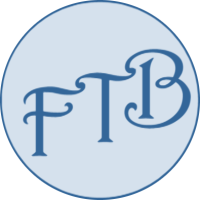 It is a pleasure to work with The Frugal Work at Home Mom. This business has done wonders to help me jumpstart my future. I hope this resource helps you on your journey, giving you the tools to make your career dreams come true. Thank you for reading.
Thank you for sharing Michael.
Like Michael said, use the resources from me such as frugal living and side hustles to be able to afford a vacation, and then check out Michael's site to find out how you can save money traveling. Go and get planning your next vacation.