Top Cash Back Apps for Shopping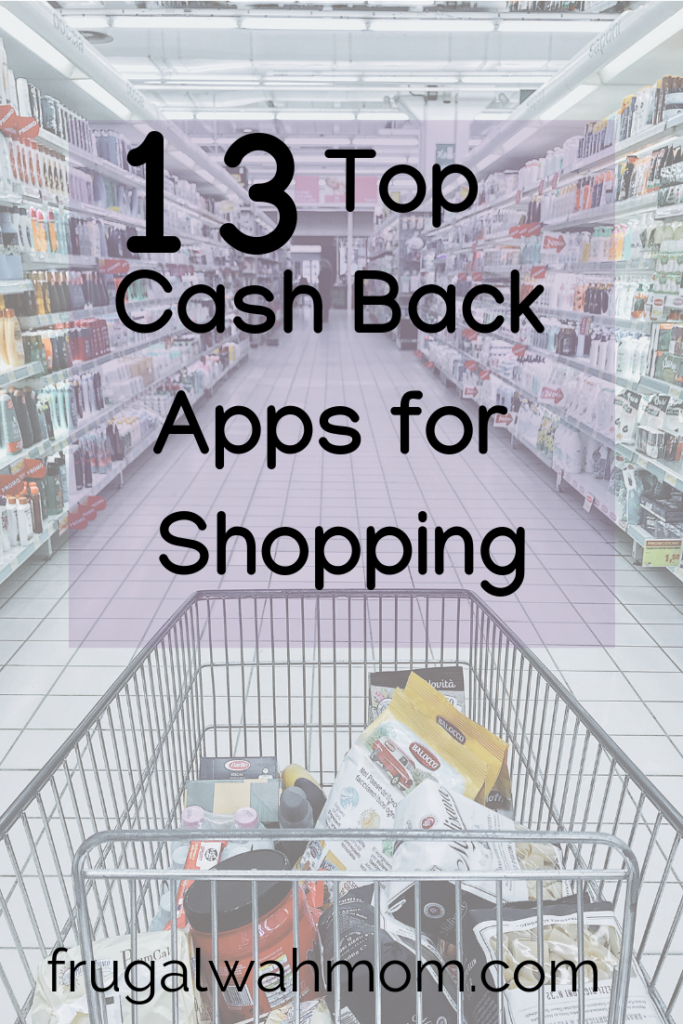 This post may contain paid referral and/or affiliate links. If you choose to sign up or purchase through my links there are no additional costs to you.
Thank you for your support.
Shopping! It is something that we all need to do. Groceries items such as food, personal items, and cleaning products to clothing and gas are all consumable items that we buy over and over.

Some people enjoy shopping and some don't. For me, it depends on what else is going on, which of the kids (or if my husband is with me). But, who doesn't enjoy making money!?! I don't just enjoy it, I LOVE making money!

So why not make some money and get paid to do something you are already doing!?! Get paid to upload receipts and submit receipts for money, gift cards or merchandise.

Ibotta is one of the most popular cash back receipt apps, if not the most popular.

Ibotta is a free app that supports over 300 stores with rebate, loyalty card, and in-app purchases to make money back from your purchases.

Using the cash back rebate function is the most popular way this app is used. You simply find the store you shopped at, look through the available offers to do a little activity such as watching a short video, taking a one question survey or reading a fun fact about the product. After you complete going through all the offers you can then redeem them by scanning your receipt.

Your account gets credited within 24 hours. Once you hit $20 you can cash out to PayPal, Venmo or your choice of many gift cards.
Check out my full post about Ibotta.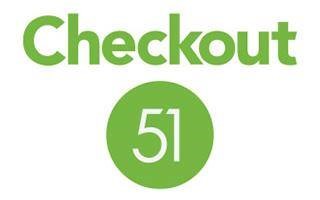 Checkout51 is a free app that rewards you with cash back for purchasing specific products. Most of the products you can purchase at any store, however, there are some offers that specify which store they need to be purchased from.

After you complete your shopping, you browse through the app and see what offers are available. If you purchased an item and it fits the offer conditions you can add it to your list. Once you have completed browsing the offers you can scan your receipt to add your cash back to your CheckOut 51 account.

It can take 24-48 hours for your receipt to be processed and your account to be credited, although normally it is much quicker.

Once you hit $20 in your Checkout51 account you can request for a check to be sent. It can take 15-30 days to receive your check. Currently, CheckOut 51 is working on future payouts to PayPal.


Fetch Rewards is a free app that rewards you for scanning receipts from the grocery store, convenience store, drugstore, liquor store and more. You earn points for each receipt you scan and you can earn additional points if you purchase participating products.

The nice thing about Fetch Rewards is that you just open the app, hit the scan button and scan your receipt…that is it. Watch your points add up.

You can cash out your Fetch Rewards balance after you hit 3,000 points, which is $3. Fetch Rewards offers many different gift cards (there are really a lot of different gift card options).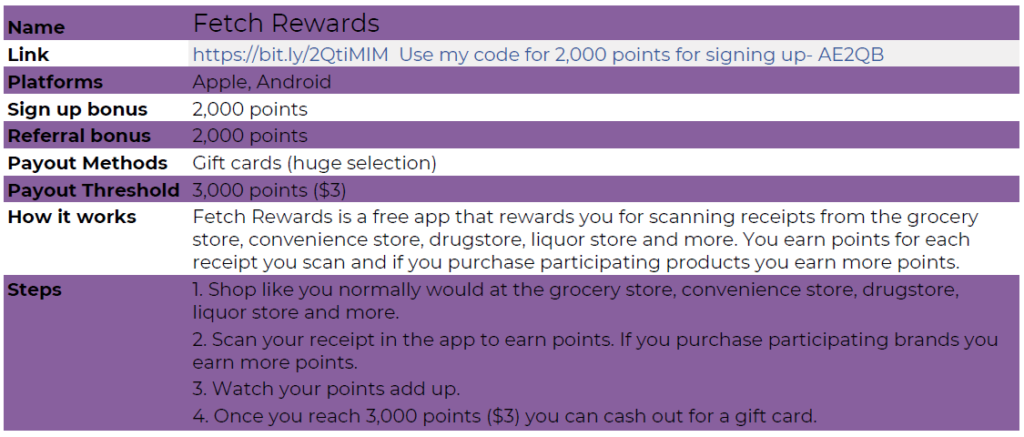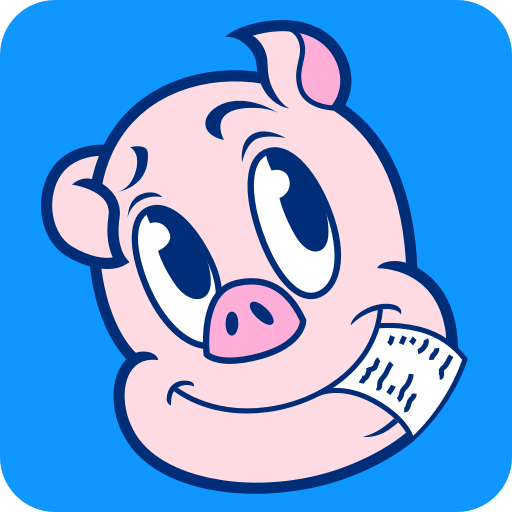 Receipt Hog is a free app that lets you turn your receipts into cash by snapping a picture of your receipt and submitting it. You earn rewards based on the receipt's total.

You earn either spins or coins depending on the retailer of your receipt. Spins can earn you more coins and when you have collected enough coins you can redeem them for cash through PayPal, Amazon gift cards or Visa/MasterCard gift cards.

You can cash your Receipt Hog balance out 1,000 points, which is equal to $5.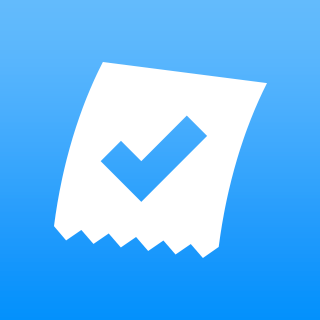 Receipt Pal is a free app where you scan your receipts to turn them into points. Your receipts can be from grocery stores, clothing stores, restaurants, sporting goods stores, convenience stores, travel and entertainment, electronics stores, gas stations, car dealerships, online retailers and other mass merchants.

With Receipt Pal you work with cards and each card has four blocks to be filled with one receipt each. Once you fill a card it is worth 100 points. You can also connect your Amazon.com account and earn 500 points a month.

You can cash out at 400 points which equals $1. Receipt Pal offers Amazon gift cards, Restaurant.com gift cards, or Dinner and Movie (Restuarant.com and Fandango gift cards).

CoinOut is a free app to turn your receipts into real cash and the easiest receipt scanning app that I am aware of. You can scan a receipt from any retailer.

For every receipt you scan you get a random amount of coins put in your CoinOut account. It is normally just a few cents for each receipt, which isn't much but it does add up. And it is free!

You can cash out at any time if you are cashing out to your bank account or to an Amazon gift card. If you cash out to PayPal the app states you need a minimum of $10, however, I have seen reports of being able to cash out to PayPal for less.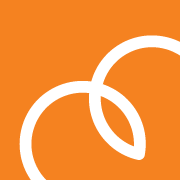 Makeena is a free app that gives you cash back rewards for purchasing healthy food and eco-friendly products at any retailer.

You can earn points for redeeming offers and scanning your receipt, as well as by unlocking information from brands.

After you have reached 20,000 points ($20) in your Makeena account you can cash out for a PayPal or Venmo payment.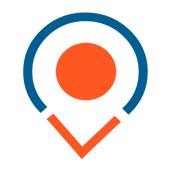 Trunow is a free app, but a little bit different than the other receipt apps out there. Trunow gives you money for purchases at gas stations, including gas and products such as drinks and snacks.

There is more you can do more than just get money back for scanning your receipts. You also search your area for the cheapest gas prices, which can save you money. You can also confirm gas prices for more points.

You can get 50% of your Trunow account balance in the form of PayPal or use 100% of your balance at a Trunow partnered gas station. However, at this time they are not many partnered gas stations available but Trunow says they are currently working on adding more partnered gas stations in the near future.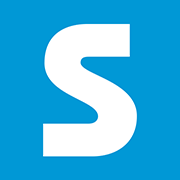 Shopkick is a free app that has quite a few ways to earn gift cards or a payout to PayPal.

Walk into stores
Scan barcodes of select products
Purchase with linked card
Purchase and submit a receipt
Visit online stores
View online products
Make an online purchase
Watch videos
When doing the activities above you earn kicks, which are points. Most rewards break down to being worth 250 kicks per dollar. You can redeem your Shopkick kicks as low as 500 kicks although some gift cards and PayPal are higher.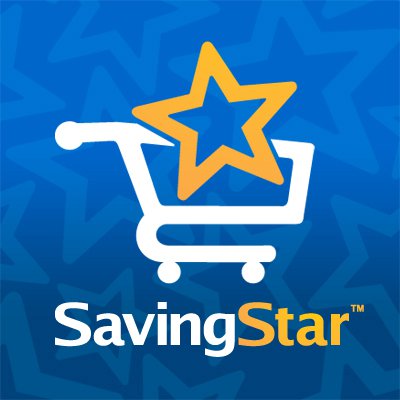 SavingStar is a free app that has two different ways to earn money back. You can link your loyalty card from over 75 participating retailers (called Automatic-Savings, which is actually not automatic) or submit a receipt to retailers (called Receipt-Scan offers) that don't offer a loyalty card.

The offers in SavingStar are like manufacturer coupons and can not be combined with other manufactured coupons like the ones from the paper or you print online. However, you can stack SavingStar offers with store coupons.

Both Automatic-Savings and Receipt-Scan offers are added to your SavingStar account within 2-14 days (although some stores can take up to 22 days). Once you have accumulated $20 you can choose to cash out to your bank account or PayPal account.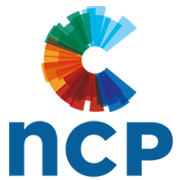 National Consumer Panel is a free app (or you might receive a handheld scanner) that gives you points for scanning your purchases. You can then redeem points for items in their rewards catalog.

NCP is different than other receipt apps as you have to apply and be selected in order to participate. When I first applied it took a few months before I was selected to join.

Once you get home from the store you do need to scan the barcodes on all the items you bought. Which can be time-consuming but worth it. NCP gives you points for your purchases.

You aren't able to redeem your points for cash but you are able to browse NCP's prize catalog or get a gift card.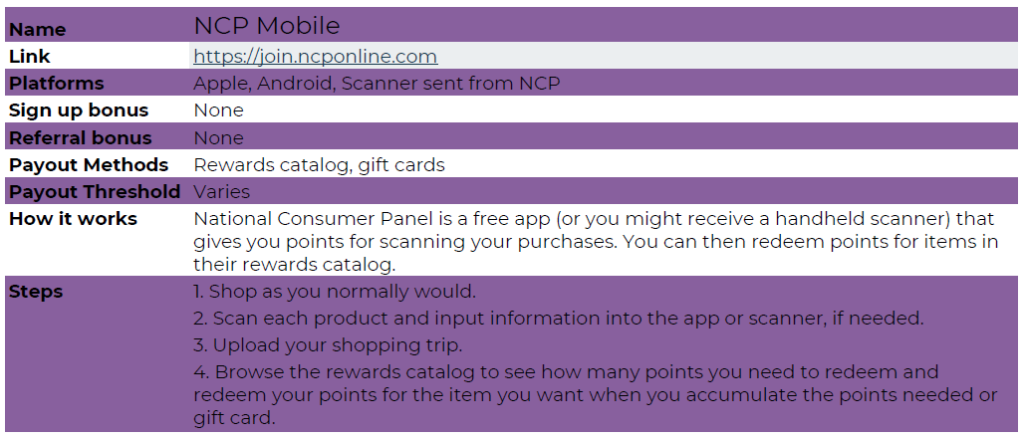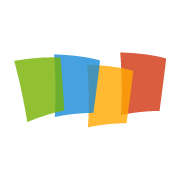 Coupons.com is a free app that you can use to print coupons, load them to your loyalty cards or load them to your account and scan your receipt for a deposit into your PayPal account.
You can print the same coupons from the coupons.com website but loading them to your loyalty cards or load them to your account so you can scan your receipt needs to be done in the app.

The nice thing with the receipt scanning feature from Coupons.com app verse the other receipt scanning apps is that coupons.com will deposit the money into your PayPal automatically within 48 hours. No need to save points or money in your account and cash out at a minimum amount.

---
Although it may seem that it will take awhile for your rewards to add up to the point you are able to cash out, it does take very little effort and since you are already shopping, why not get cash back for groceries and more. If you are on a budget like me, every penny counts.

If you have used any of these apps I would love to hear about your experience with them. Or if you know of any other rebate apps I would love to check them out. Leave a comment and tell me all about it.